Revolutionary Grooves
The new Evnroll putter offers unprecedented precision. The progressive groove design allows for the first time a virtually identical result, whether the ball was hit in the middle or not.
Learn more about Evnroll Putters
More Info from Mygolfspy.com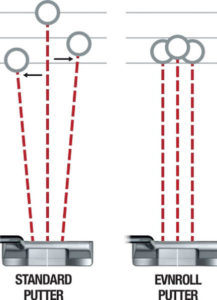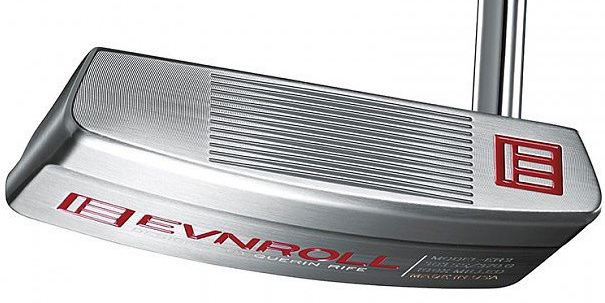 Lynas Golf is an official Dealer of Evnroll Putters. Get your Evnrool Putters today!